Care Assistants | Domiciliary Care | Support Workers | Learning Disabilities
MaK Healthcare are an independent Healthcare Recruitment Agency founded in 2012 based in Gt. Yarmouth, on the East Norfolk Coast.
The UK care sector has grown rapidly over the last ten years and in our desire to be different we have developed a suite of services that are innovative and fully embrace and exceed the rigorous legislation that governs the healthcare sector. 
Our reputation is based on the quality of our workers. Thus, it is extremely important to us to ensure that our carers have a high standard of job satisfaction, are valued and are rewarded by a generous pay structure. 
We believe in sustaining strong long term relationships with both our clients and our care team and for the convenience of all we operate 24/7 – Our ethos is simple – We care because YOU care!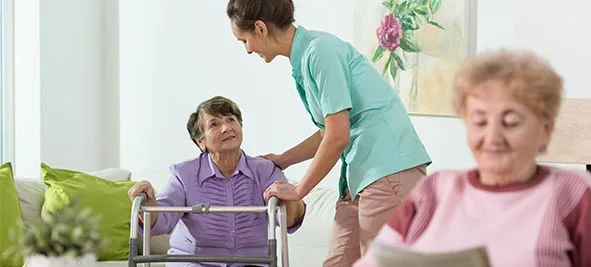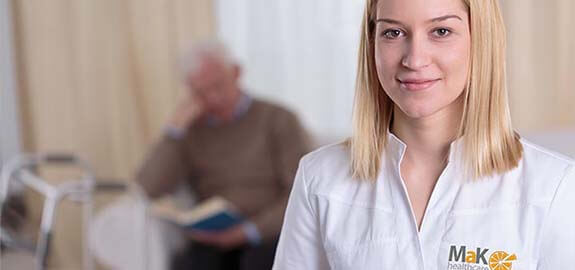 MaK Healthcare are an approved Healthcare Service Provider by Norfolk County Council and is a CQC registered agency experienced in dealing with both individuals and employers in the Healthcare Recruitment sector. Delivering the high quality care that people deserve our Healthcare care-workers are compassionate, considerate and kind and can make a genuine heartfelt difference to people's lives!
We are delighted that due to our unrivalled standards of service and a real desire to make a difference, our Healthcare division has very quickly established itself as a trusted provider of bank care staff to residential care homes throughout Norfolk & Suffolk
Visit www.makhealthcare.co.uk for more information or to view our current vacancies.
Britain's population is ageing with 10 million people in the UK aged over 65. Adapting to this trend poses economic, social and political challenges and increases the dependency of older citizens with many needing the more complex care provided by residential care homes. Others prefer the independence of remaining in their own homes with the assistance of home care support. 
The philosophy of MaK Healthcare is to recognise the intrinsic worth dignity and individual differences of our service users and clients and to provide quality personnel with the capability to deliver person centred care whilst exceeding industry standards. We specialise in the recruitment, selection and training of care / support workers to residential homes throughout Norfolk & Suffolk.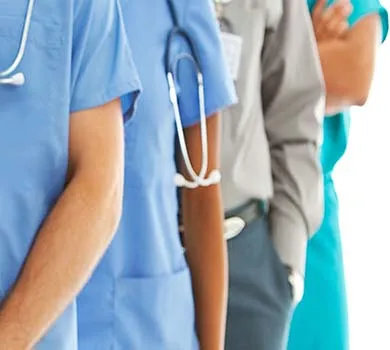 Healthcare Team Contact Details
Our Healthcare Recruitment  Division supply temporary and permanent staff to the healthcare sector for both private and local authority clients.